Finished Quilt Shop in Jacksonville, Tx.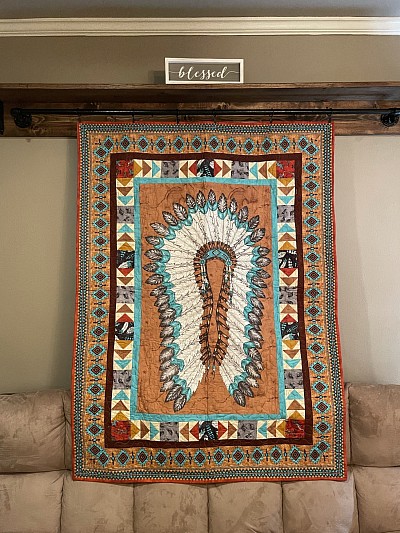 My first solo quilt!
Welcome to Backstitch Quilts
We want to wrap you up in a big warm hug from our East Texas family to yours. I make quilts with love for our family and yours. Backstitch Quilts is located in Jacksonville, TX. Each quilt is made with high quality 100% cotton fabric and a cotton/polyester blend batting. Whether this is for yourself or someone you love, it's sure to be treasured for a lifetime. Get ready to snuggle up on our Quilts for Sale page!